Plectra Industries, the pioneer Aluminium System Company in India provides you with an extensive range of Aluminium windows, doors, sliding systems and façade systems. Located in Ahmedabad, Gujarat, Plectra operates under PAN-India. The company belongs to the House of Dharti Buildcon Group of Companies, known for its excelled contribution in the Real Estate Segment. Plectra is equipped with the series of best German-made machinery from ELUMATEC, German. For achieving the World class standards in quality production, the company operates from ORGADATA-LOGIKAL software.

The company innovatively crafts and tests all the products in every climatic condition to ensure security and comfort along with design and beauty. The use of best quality imported aluminium ensures a long life of the product keeping it corrosion free and easily maintainable. The use of 24 accessories in one system gives the product a complete international standard.

Plectra follows RAL COLOR scheme to ensure colour uniformity with international colour coding. It provides a healthier living environment by offering environmental friendly systems which are maintenance free too. Plectra is a One Stop Design Solution for all your requirements.

Plectra Industries is well constructed and spread over 1 Lac square feet land area, including 60000 square feet factory area. It appoints well trained and skilled staffs, which are supervised by a professional management team at each level of business. Proper safety measures and medical amenities are installed at the factory for staff security. The customised uniform is specially made for the staff working in the company, easing their job with no risk of mishappenings.

Additionally, with quality assurance, Plectra Industries provides the best after sales facilities to its clients. It ensures the development of a strong bond between the customers and the team for future commitments from both ends.

Achieving new heights day by day with its innovative products, Plectra Industries is the Indian made Brand with International Quality Assurance.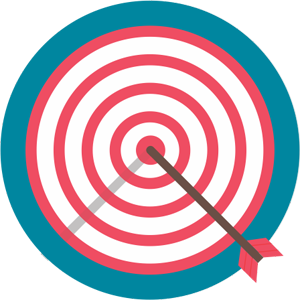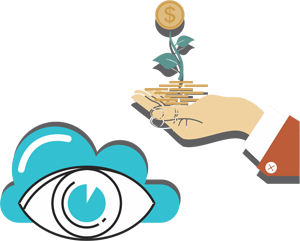 Mission
To meet the clients' requirements by furnishing them with their desired product made with best quality and precision.
Vision
To become the most valuable Aluminium System Company enhancing the lifestyle of people through its unique products, innovative concepts and customer satisfaction.
Plectra Core Values
Client's Satisfaction- To satisfy our clients in every possible way by inculcating their ideas and providing them with the desired product.
Environment-Friendly- To process in an efficient way without causing any harm to our environment and making the customers' living healthier.
Assured Quality- To assure that all the quality standards are implemented in every practice and process of the company.
Innovation- To keep experimenting and producing innovative, desirable products meeting the needs of customers and the market.
Dedication- To work passionately, committing our self towards the customers' needs and increasing the brand value of the company.
Objectives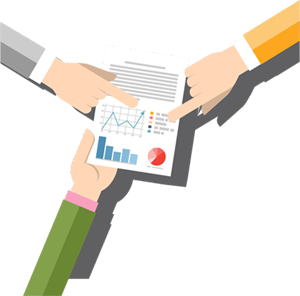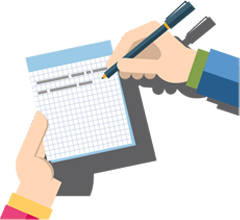 Our purpose of existence is to bridge the gap between sustainability and innovation in the aluminium crafting industry. Through our products, we aim to set a standard in the industry as far as product design and quality is concerned. During each and every project that we undertake, our main aim is to understand the client and their requirements, in order to ensure that our creation is a precise reflection of their needs and aspirations. Our work speaks for us, but we take the extra care of giving it a powerful voice.
Quality Policy
Each and every product that we create is immersed into the cleansing fires of our quality department, where only the most perfectly crafted pieces survive. Not even the slightest shortcoming escapes the eyes of our quality technicians. Moreover, we take full responsibility of our products as well as the efficiency and capabilities that they provide to the clients. To ensure that our product specifications and overall quality is maintained, the products we provide 5 year as well as 10 year warranties for our clients.
Bussiness Philosophy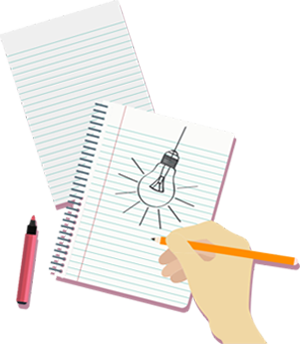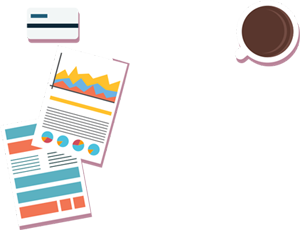 At Plectra Industries, we consider our clients as more than mere opportunities for revenue generation and business proliferation. For us, each and every client is a learning experience waiting to be captured and experienced. Hence, without client satisfaction, our company would not even have the spirit of innovation and constant progression as its core values. According to these lines, our business philosophy is as follows:

The client is here to help us, as much as we are here to help them.
Commitment
Our commitment is to ensure the highest quality of products and services, while leaving enough freedom for the client to have an intimate role in the creation process. We have also committed ourselves to a constant quest for innovation and progression in each and every product that we craft and design. For us, each and every client and product is a chance to explore a new and undiscovered avenue of creation.